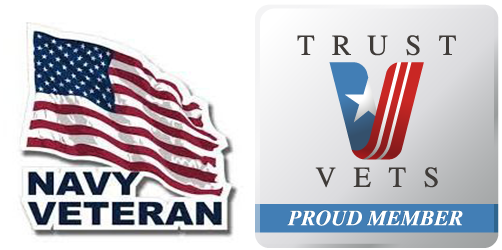 Office Location:
Bloomington, MN
Connie has extensive business experience as both co-owner of Q1 Consulting Services LLC and also working in a corporate role for many years prior to starting her real estate business. Connie's goal is to make her client's real estate experience a stream-lined process offering packing, moving and cleaning services. While these services are optional, they are especially beneficial to seniors who are transitioning from a home they've lived in for years, to Senior Living Housing. All vendors have been vetted giving you peace of mind during the transition process.

Connie is a veteran of the U.S. Navy. She served at Naval Submarine Base, Naval Hospital, Groton, CT as a Hospital Corpsman (Medic). She was honorably discharged after five years of active duty. Connie grew up in the western suburbs and currently resides in Buffalo, MN. She's been married for 29 years. She has three sons, a daughter and two cats. Connie enjoys flower gardening, cooking new recipes, making wine with her husband and traveling.

Honest. Trustworthy. Committed.

Sell, Pack, Move, DONE! Connie's got you covered!